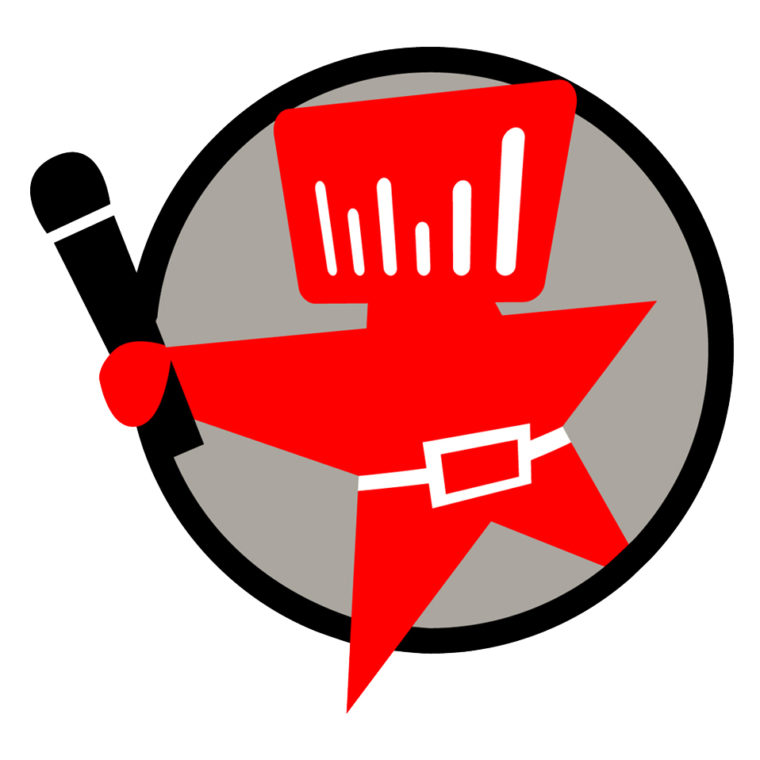 December 13, 2017 Show
Ep 578: Rebekah Kennedy, Kelli Maroney, Scott Thomson, Gene Okerlund
BTB presents a Christmas and Holiday Episode this week! Calling into the program will be cosplayer extraordinaire Laney Jade! Laney will talk about her encounters with Henry Cavill, Gal Gadot and Jason Momoa at Ace Comic Con in Long Island, NY! Also actress Rebekah Kennedy from the acclaimed Netflix film "To The Bone" joins us to talk about her film, pursuing acting and her thoughts on the #metoo movement.
This week BTB presents our final exclusive interviews from the Chiller Expo in Parsipanny, NJ! Listen to our exclusive interview with actress Kelli Maroney and Scott Thomson from Fast Times of Ridgemont High and WWE Hall of Famer and legendary announcer Mean Gene Okerlund!
BTB's host with the most Al Sotto brings you another entertaining program! It's Mike the General Zodd's birthday so we welcome the man with the calming presence in studio! We also welcome Siren the Entertainer Davis and SWAT Team member and the Khal Drogo of the DMV, Lyon Beckwith!
So expect all the late-breaking news on pop culture, entertainment,
and more! Listen to our gut busting humor, insightful commentary, and thought provoking opinions on the world of entertainment uncensored only on Below The Belt Show (www.belowthebeltshow.com)!
Christmas Cut: Fall Out Boy "Yule Shoot Your Eye Out"
NOTE: Due to copyright, songs have been removed from the podcast show so listen to our show LIVE to hear all the music and commentary uncensored!