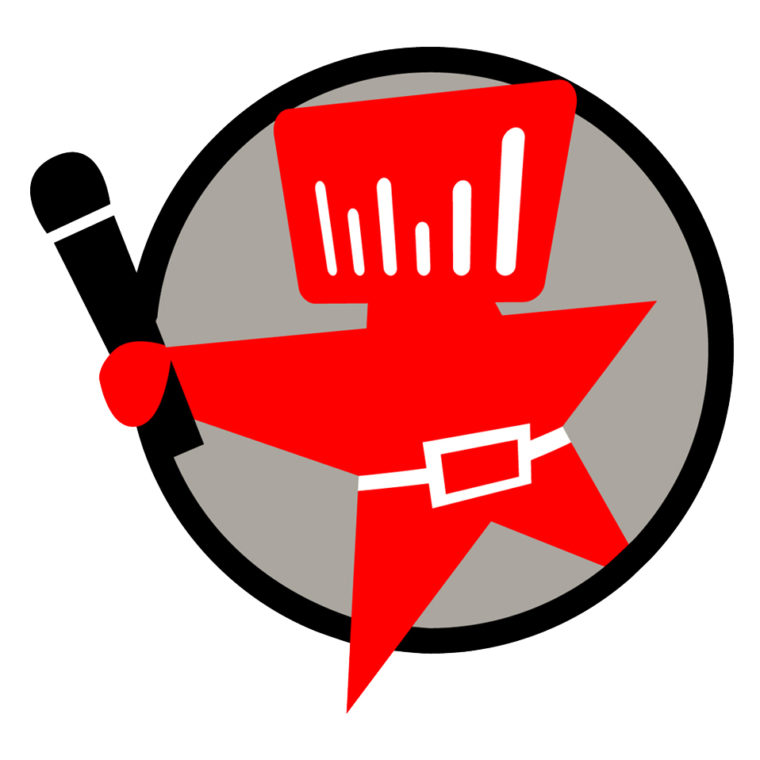 December 20, 2017 Show
Ep 579: Christmas with Lindsley Register from The Walking Dead and the Best of 2017
BTB presents our final Christmas and Holiday Episode and our final show of 2017! We also present our discussion of Star Wars: The Last Jedi and at the end of the program, replay the Best of 2017 with our exclusive on-location interview with actor Warwick Davis and actor Ray Park at Star Wars Celebration!
Calling into the show for the second time will be actress Lindsley Register from The Walking Dead and Six! Lindsley will talk about portraying Laura from the Savior during Season 8 of AMC's hit series and much more!
BTB's host with the most Al Sotto brings you another entertaining program! Joining for all the Christmas cheer includes the "King of the 80s" Chachi McFly, "Dr. Lickalottapuss" Cokie, "Sweet Chocolatta" Sabrina Taylor-Smith and model Sarah "Snuffleupagus" Bentman! You will not want to miss the live in-studio musical performances of Sabrina singing "Santa Baby" and Cokie with his twisted renditions of "Little Drummer Boy" and "Last Christmas"!
So expect all the late-breaking news on pop culture, entertainment,
and more! Listen to our gut busting humor, insightful commentary, and thought provoking opinions on the world of entertainment uncensored only on Below The Belt Show (www.belowthebeltshow.com)!
Christmas Cut: Tom Petty "Christmas All Over Again"
Christmas Cut: Wham "Last Christmas"
Christmas Cut: Mariah Carey "All I Want For Christmas Is You"
NOTE: Due to copyright, songs have been removed from the podcast show so listen to our show LIVE to hear all the music and commentary uncensored!