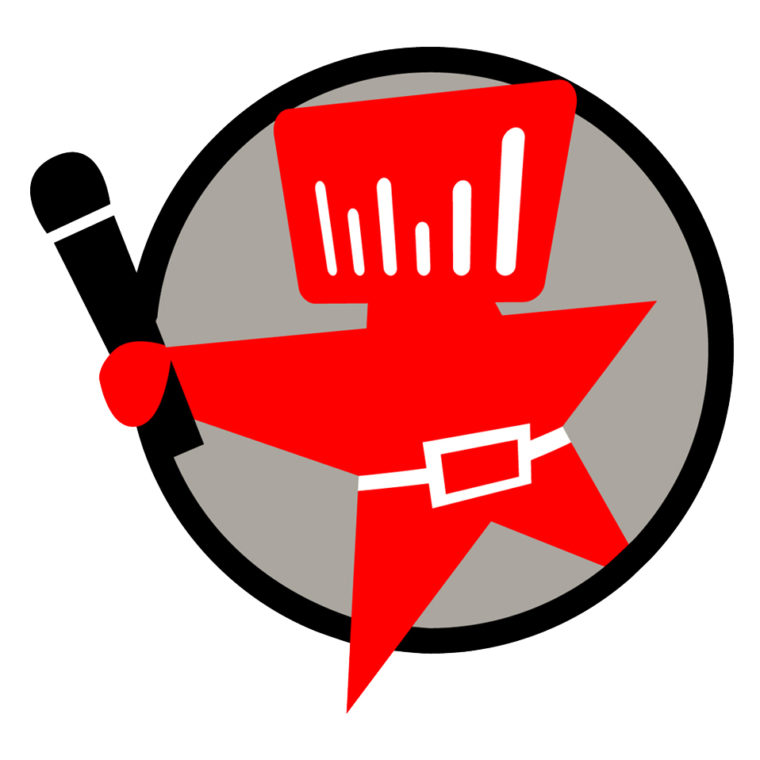 December 6, 2017 Show
Ep 577: Mario Van Peebles, Bruno Verdoni and Gabrielle Carteris
BTB presents an incredible show with two exclusive call-in interviews from two high profile names in the entertainment world! First welcome actor Bruno Verdoni who talks to us about his role working along side Jessica Chastain in the critically acclaimed film Molly's Game!
Next BTB presents an exclusive interview with actor, producer and director of SyFy's latest hit series Superstition! The veteran actor talks about his new horror thriller series as well as his recent work as a director for FOX's Empire and Bloodline. Which of Mario's past projects like New Jack City or Rappin would he like to see a sequel or reboot? Find out!
This week BTB presents another exclusive interviews from the Chiller Expo in Parsipanny, NJ! Listen to our exclusive interview with actress and SAG-AFTRA president Gabrielle Carteris! Gabrielle talks to us if she'd be on board for a 90210 reunion reprising her character of Andrea! Don't miss her answer!
BTB's host with the most Al Sotto brings you another entertaining program! This week we welcome back BTB original Sabrina Taylor-Smith, dancer/actress "Your Grace" Morgan Moses-Allen and actor Ian McCleary aka The Cougar Slayer!
So expect all the late-breaking news on pop culture, entertainment,
and more! Listen to our gut busting humor, insightful commentary, and thought provoking opinions on the world of entertainment uncensored only on Below The Belt Show (www.belowthebeltshow.com)!
Classic Cut: LL Cool J "Rock The Bells"
Classic Cut: Lionel Richie "All Night Long"
Christmas Cut: Christina Aguilera "Silent Night"
NOTE: Due to copyright, songs have been removed from the podcast show so listen to our show LIVE to hear all the music and commentary uncensored!