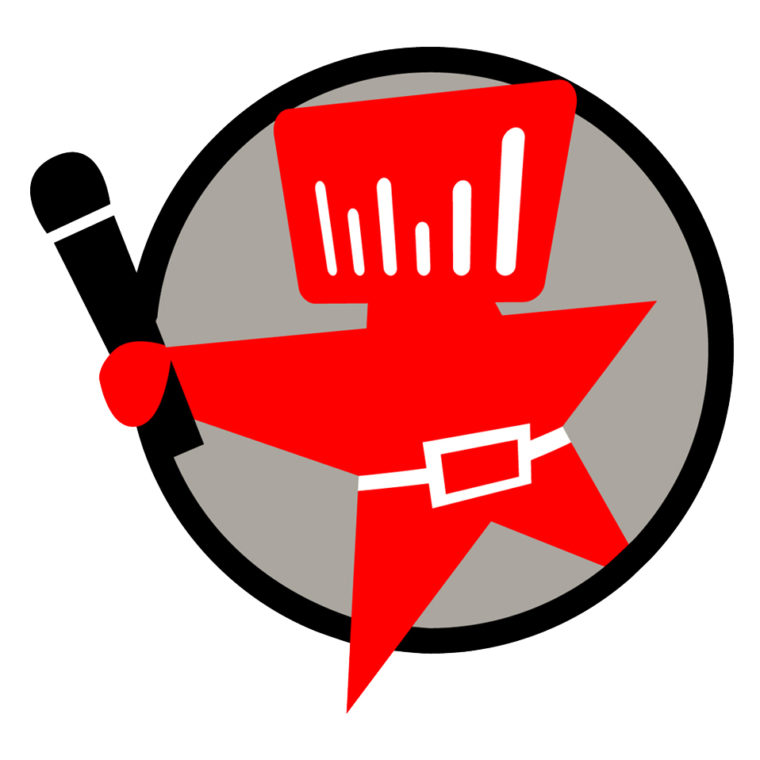 October 4, 2017 Show
Ep 569: Paul Reed Smith, Actress Olivia D'abo, Aileen Quinn and Cindy Williams
This week's BTB show is a tribute to the late great artist extraordinaire Tom Petty! In a BTB exclusive we interview legendary guitar maker and founder of PRS guitars, Paul Reed Smith! Paul talks about everything Rock and Roll, his thoughts on the Petty's artistry and much more.
In addition you'll hear our exclusive on-location interviews with actress Olivia D'abo (The Wonder Years), actress Aileen Quinn (Annie) and actress Cindy Williams (Laverne and Shirley) from the Nostalgia Con in Hunt Valley, MD!
BTB's host with the most Al Sotto brings you another entertaining program! "The King of the 80's" Chachi McFly joins us as well as guests host, actor Martin Lopez!
So expect all the late-breaking news on pop culture, entertainment,
and more! Listen to our gut busting humor, insightful commentary, and thought provoking opinions on the world of entertainment uncensored only on Below The Belt Show (www.belowthebeltshow.com)!
Classic Cuts:
Tom Petty "Free Falling"
Tom Petty "American Girl"
Tom Petty, Prince, Steve Winwood, Jeff Lynne "While My Guitar Gently Weeps"
NOTE: Due to copyright, songs have been removed from the podcast show so listen to our show LIVE to hear all the music and commentary uncensored!