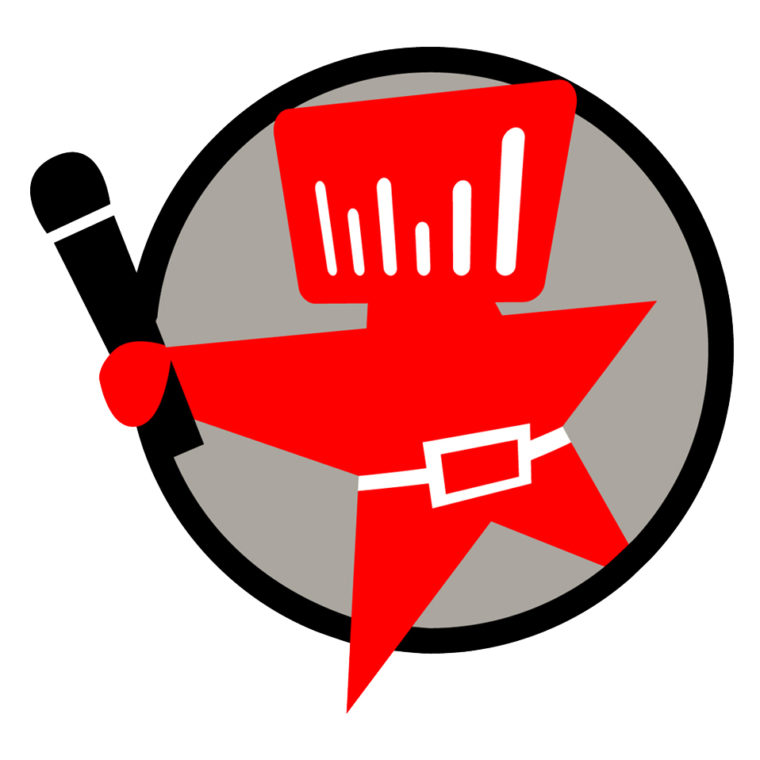 September 13, 2017 Show
Ep 567: Actor Michael Kelly from House of Cards, Christina Milian and Lauren Mayhew
Another amazing show this week! BTB presents an exclusive with Emmy nominated actor extraordinaire Michael Kelly, Doug Stamper from House of Cards! Listen as we talk to MK about his upcoming Emmy Nomination for Netflix political drama, HOC Season 5 and the upcoming HOC Season 6, his upcoming projects All Square filmed in Dundalk, MD and FX's Taboo and much more!
Also we present an awesome interview with singer and actress Christina Milian on-location at the GBK Luxury Gifting Suite in Los Angeles before the Teen Choice Awards. You wont want to miss Christina's upcoming music announcement! Plus at the GBK Suite we talk to social media influencers Erika Costell and Tessa Brooks! It's a birthday spectacular for BTB's own Al Sotto so we also welcome singer and actress Lauren Mayhew to the program who calls in to greet the b-day boy!
BTB's host with the most Al Sotto brings you another entertaining program! This week for the birthday celebration we welcome some of the BTB Originals including "The King of the 80s" Chachi McFly, Mike "The General" Zodd, Dr Lick himself Cokie and Sabrina Taylor-Smith!
So expect all the late-breaking news on pop culture, entertainment,
and more! Listen to our gut busting humor, insightful commentary, and thought provoking opinions on the world of entertainment uncensored only on Below The Belt Show (www.belowthebeltshow.com)!
NOTE: Due to copyright, songs have been removed from the podcast show so listen to our show LIVE to hear all the music and commentary uncensored!