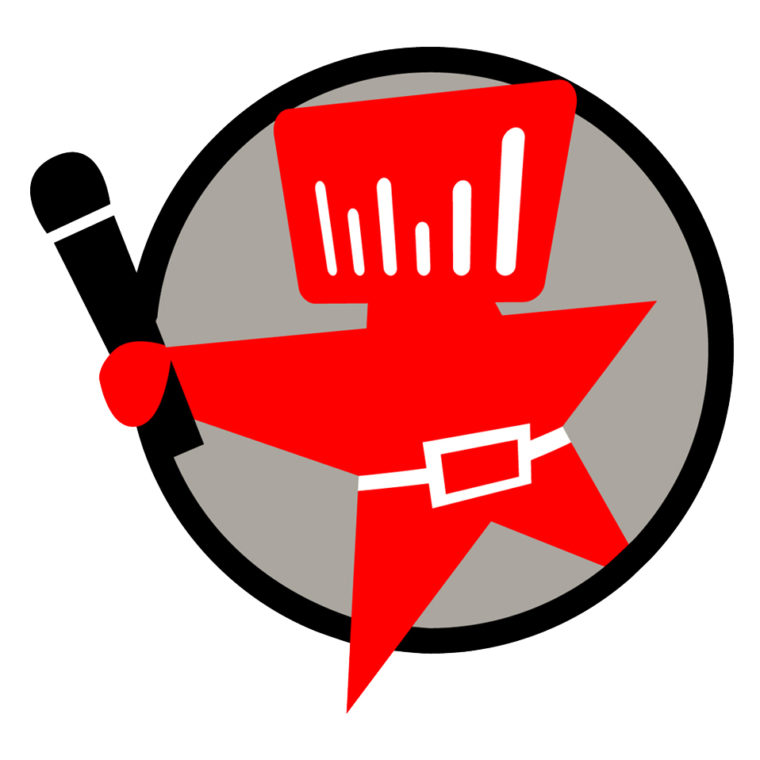 September 27, 2017 Show
Ep 568: Actor Curtis Armstrong, Jimmy Jean-Louis and Vanderpump Rules star Tom Sandoval
Another awesome show! In a BTB exclusive we interview legendary actor Curtis Armstrong about his past projects such as playing the role of Booger in the raunchy comedy Revenge of the Nerds to his more recent projects working with Zooey Deschanel in New Girl! Don't miss your chance to meet Curtis at Monstermania (www.monstermania.net)! Listen in NERDS! In addition we play the rest of our on-location interviews with actor Jimmy Jean-Louis from Joy and NBC's Heroes, Tom Sandoval from Vanderpump Rules and What Happens at the Abbey star Ashlee Lian!
BTB's host with the most Al Sotto brings you another entertaining program! This week on the panel we welcome cosplayer hottie Tiffanie-Marie Ford aka Feara Winters, actor extraordinaire Lyon Beckwith and his guests actor Martin Lopez and reality television star Ivy from the Oxygen show, Last Squad Standing!
So expect all the late-breaking news on pop culture, entertainment,
and more! Listen to our gut busting humor, insightful commentary, and thought provoking opinions on the world of entertainment uncensored only on Below The Belt Show (www.belowthebeltshow.com)!
Classic Cut: Fergie "London Bridge"
NOTE: Due to copyright, songs have been removed from the podcast show so listen to our show LIVE to hear all the music and commentary uncensored or view the music video below!