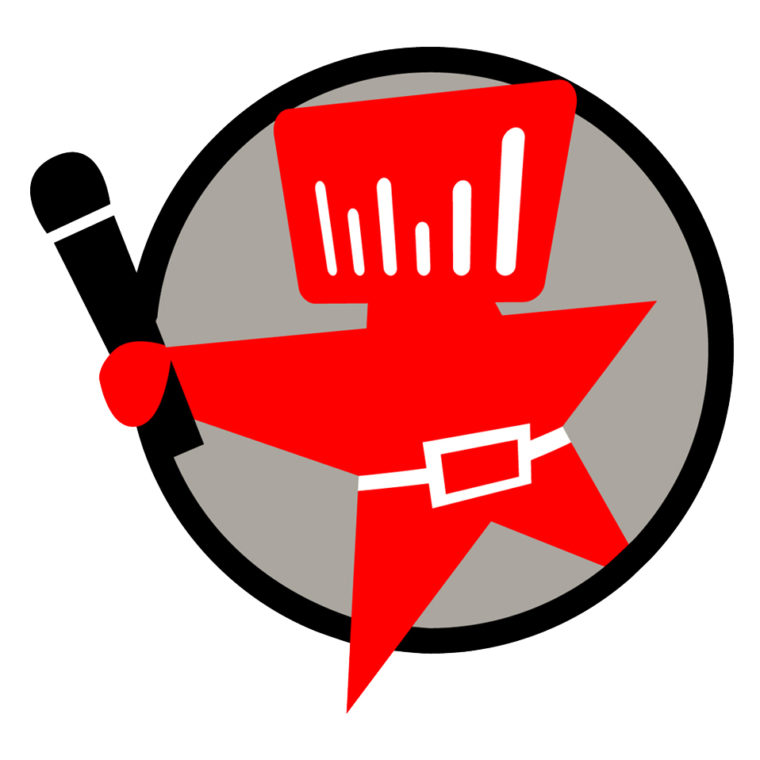 September 6, 2017 Show
Ep 566: Actor Chris Kattan and actress Pollyanna McIntosh from The Walking Dead
Another amazing show as BTB present he final exclusive interviews from Monstermania (www.monstermania.net) with actor Chris Kattan (Saturday Night Live/Night At the Roxbury/Corky Romano) and actress Pollyanna McIntosh from The Walking Dead!
BTB's host with the most Al Sotto brings you another entertaining program! On the panel this week will be singer songwriter and now actor John Christian Kane and cosplayer extraordinaire Rebecca Hawk aka Becky Taka!
So expect all the late-breaking news on pop culture, entertainment,
and more! Listen to our gut busting humor, insightful commentary, and thought provoking opinions on the world of entertainment uncensored only on Below The Belt Show (www.belowthebeltshow.com)!
NOTE: Due to copyright, songs have been removed from the podcast show so listen to our show LIVE to hear all the music and commentary uncensored!